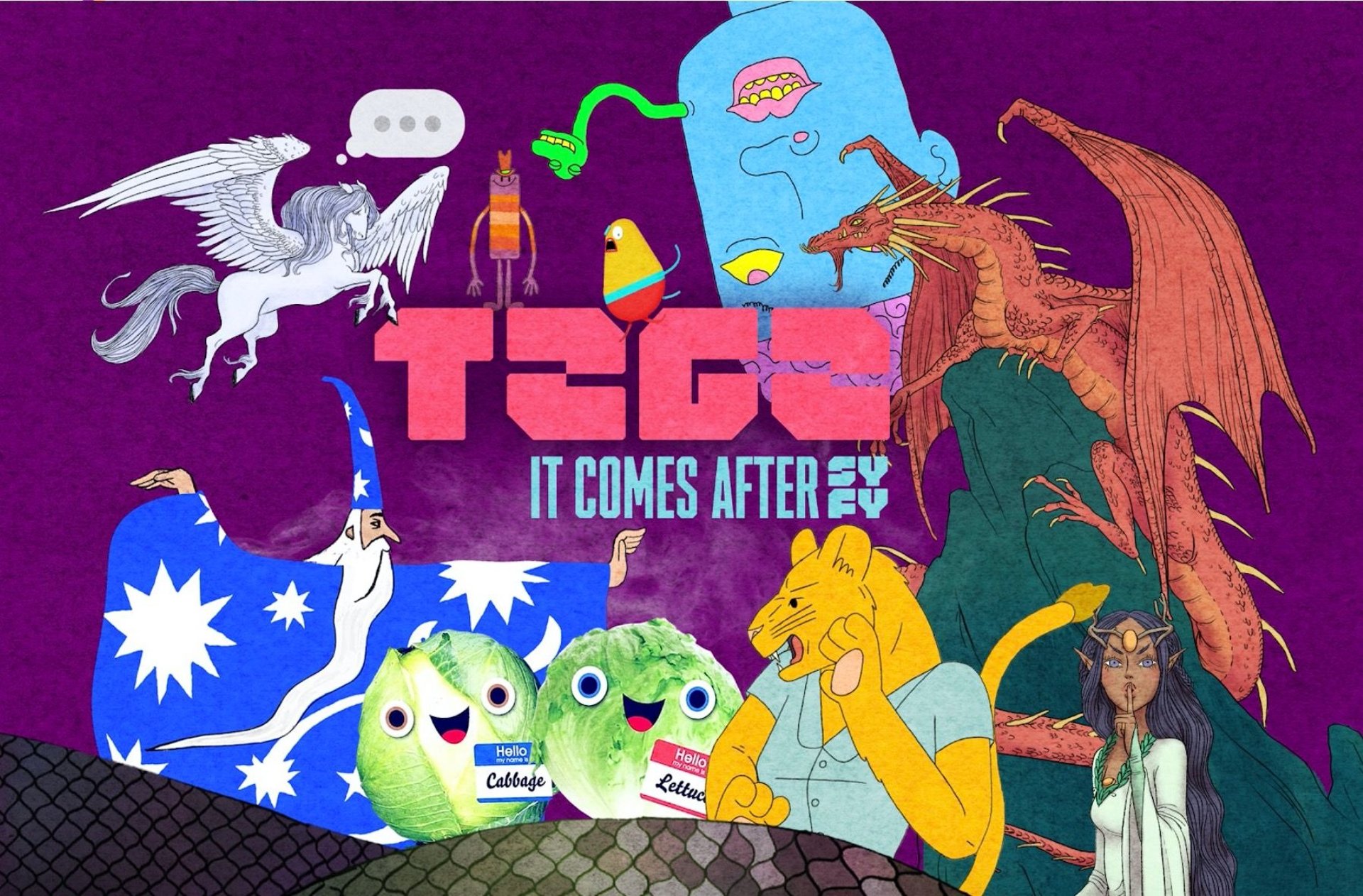 You're probably asking: What the fuck is TZGZ? (Great question! We made a video about that).
We were a late night block of adult animation that ran on the SyFy Channel from May '19 to April '21.
I joined the team in September '21 to help develop and market four of their original series (Wild Life, Devil May Care, The Pole, and The Summoner).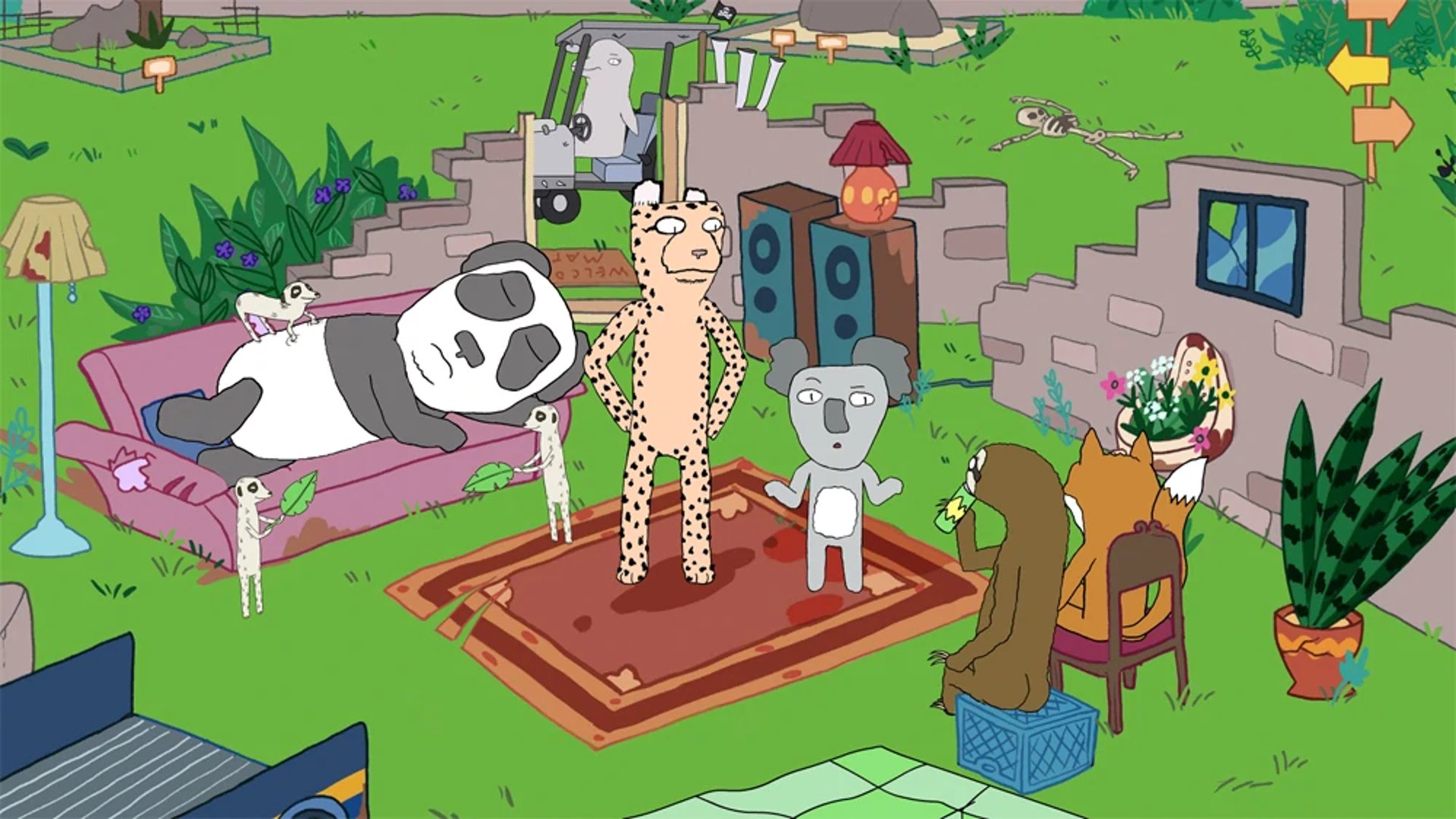 Created by Adam Davies, Dylan Dawson, and Alex Plapinger
Starring John Reynolds, Claudia O'Doherty, Reggie Watts
A gang of zoo animals come up with elaborate schemes to entertain themselves and keep from going insane after the apocalypse.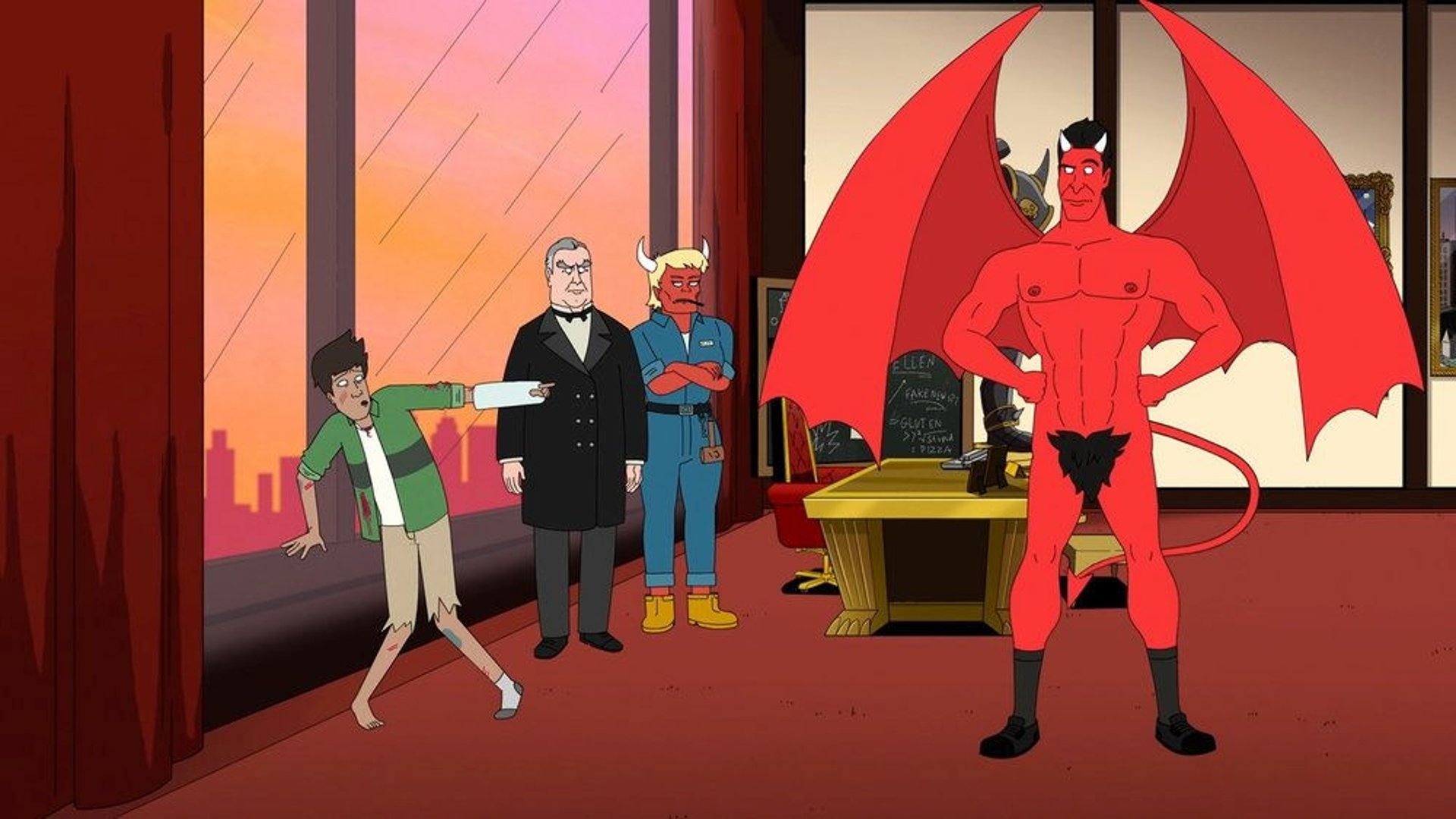 Created by Douglas Goldstein
Starring Alan Tudyk, Asif Ali, Pamela Adlon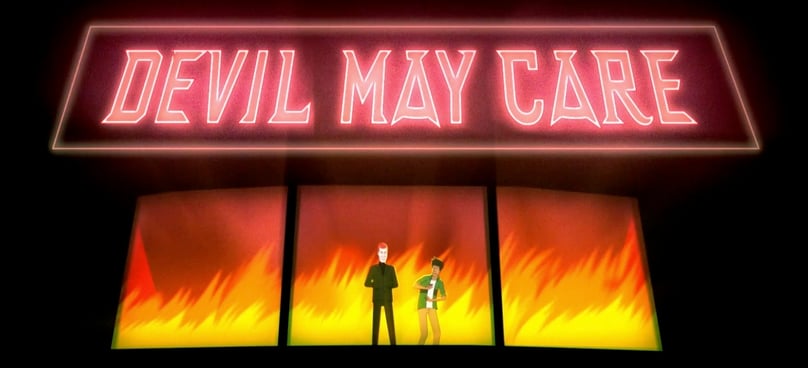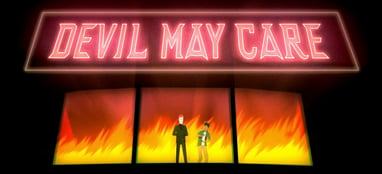 When the Devil hires a social media coordinator to rebrand Hell as the ultimate place to live, the two form the most unlikely of friendships.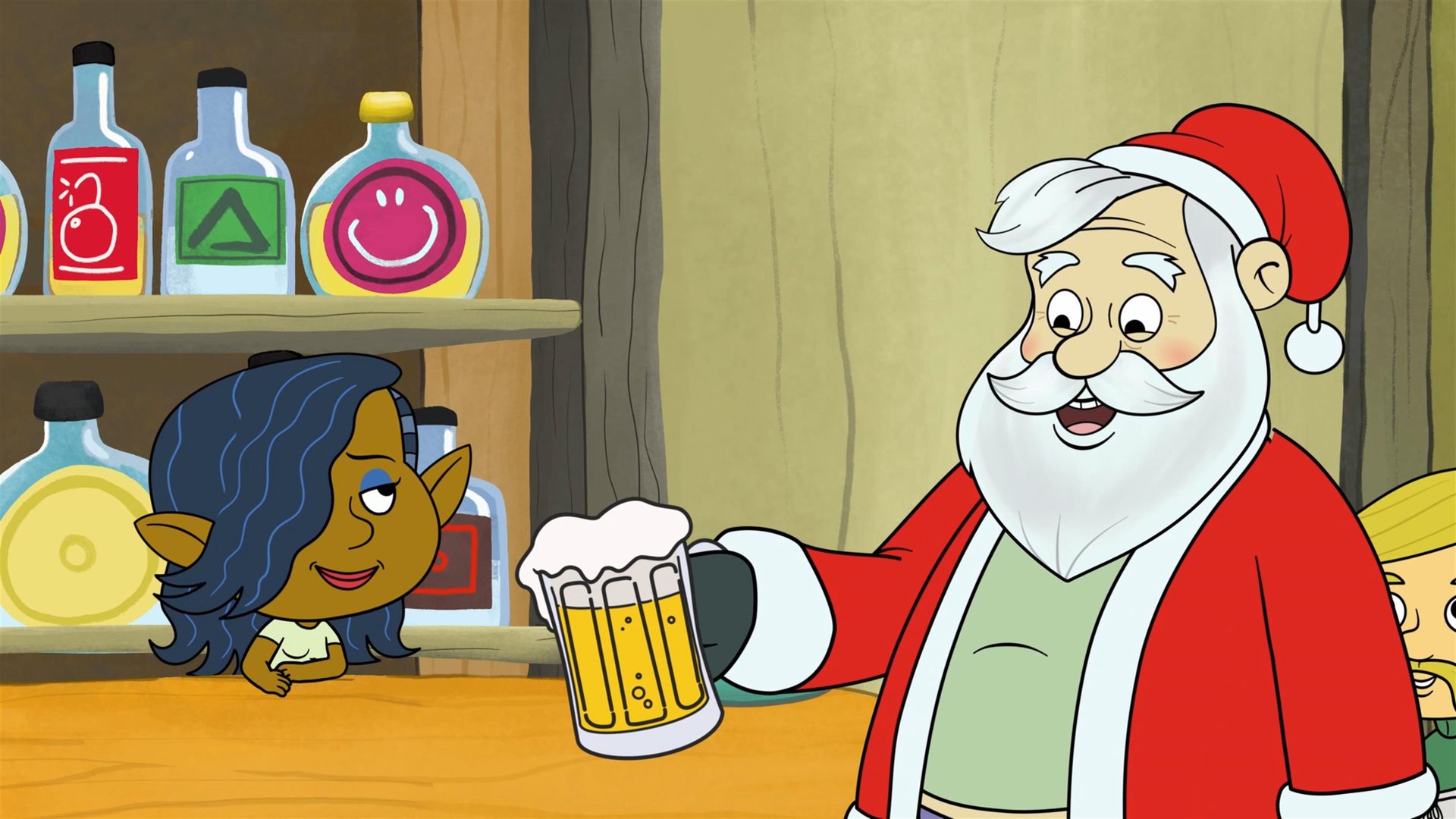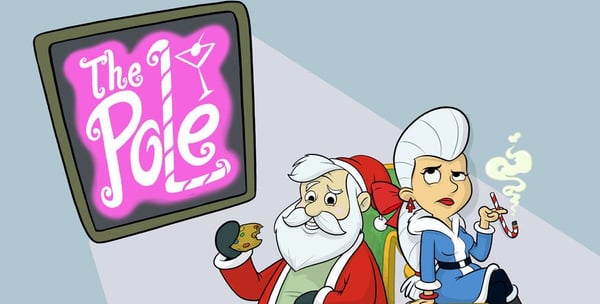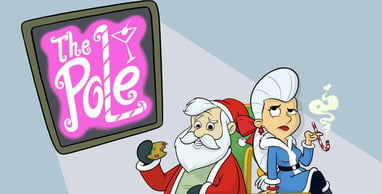 Created by Matthew Bass and Theodore Bressman
Starring Bobby Moynihan, Jillian Bell, Colin Jost
After a scandal involving Saint Nick rocks the North Pole, the future of Christmas turns into a twisted power struggle for the Red Suit.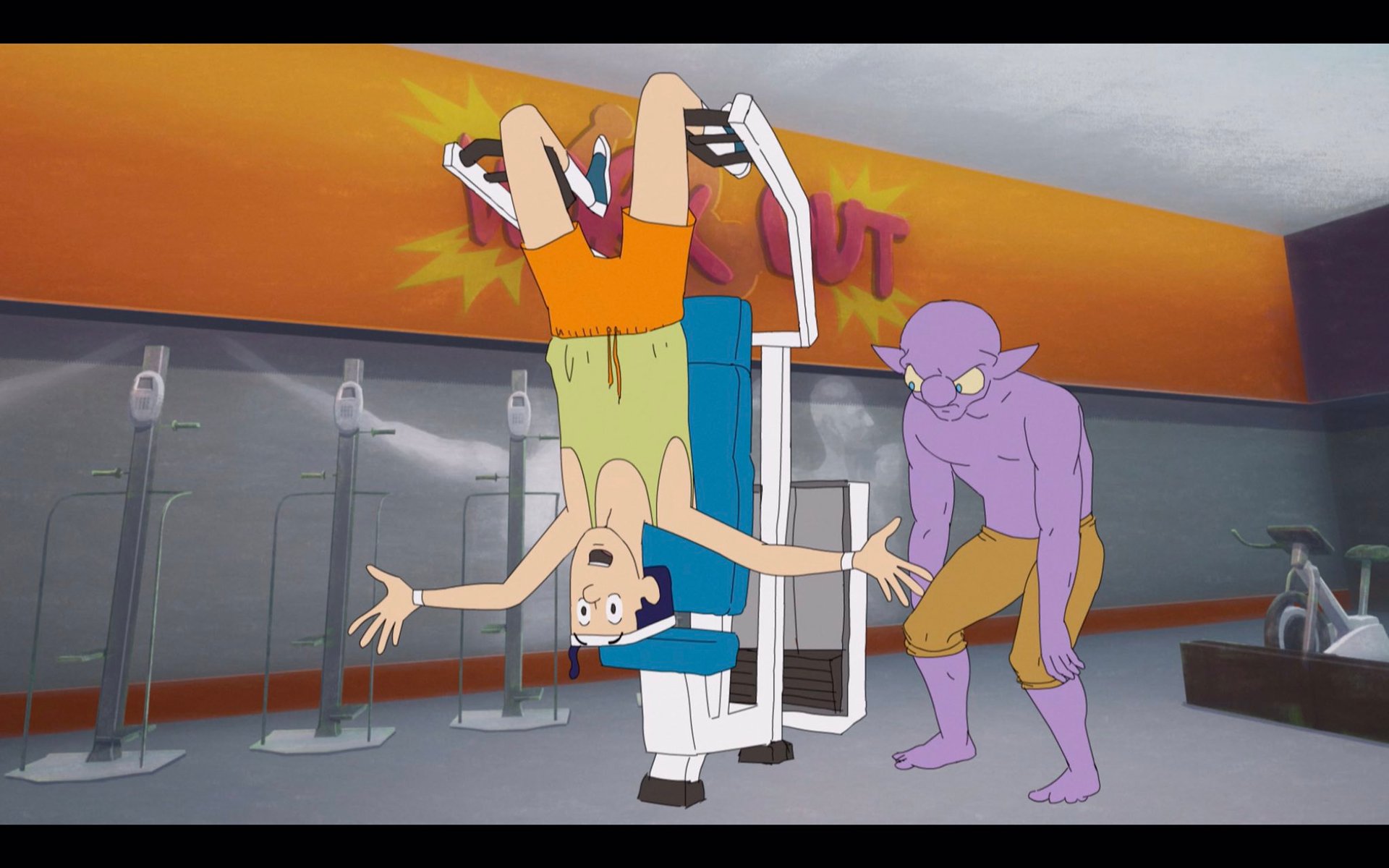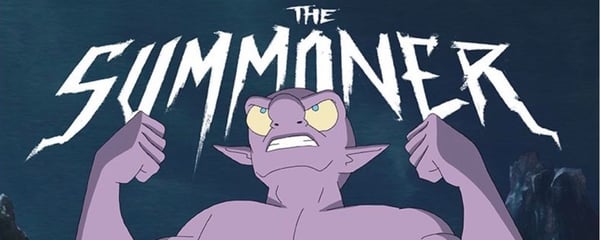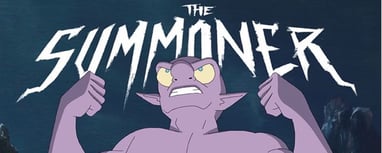 Created by Charlie Hankin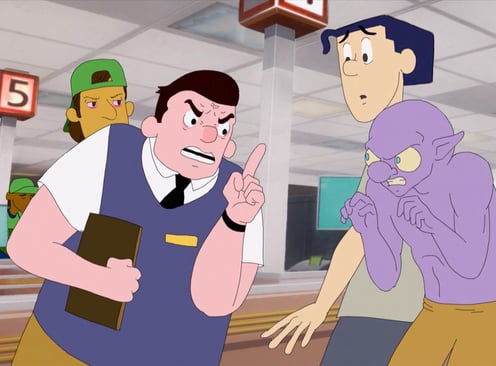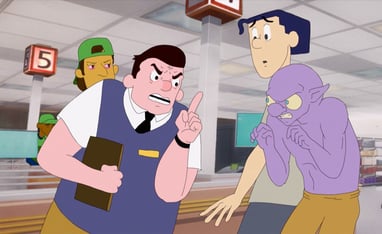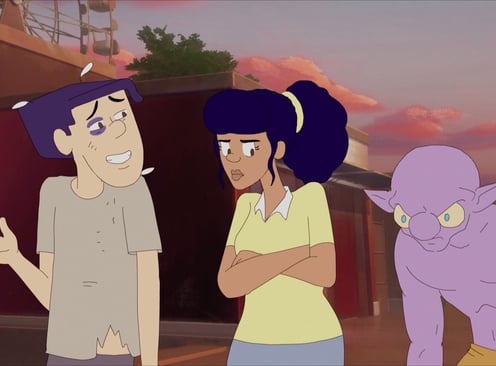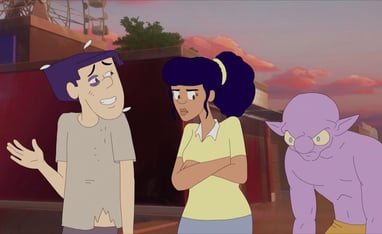 Rory is an average guy—except that his roommate is The Summoner, a magical alien with the power to summon any object to his present location.