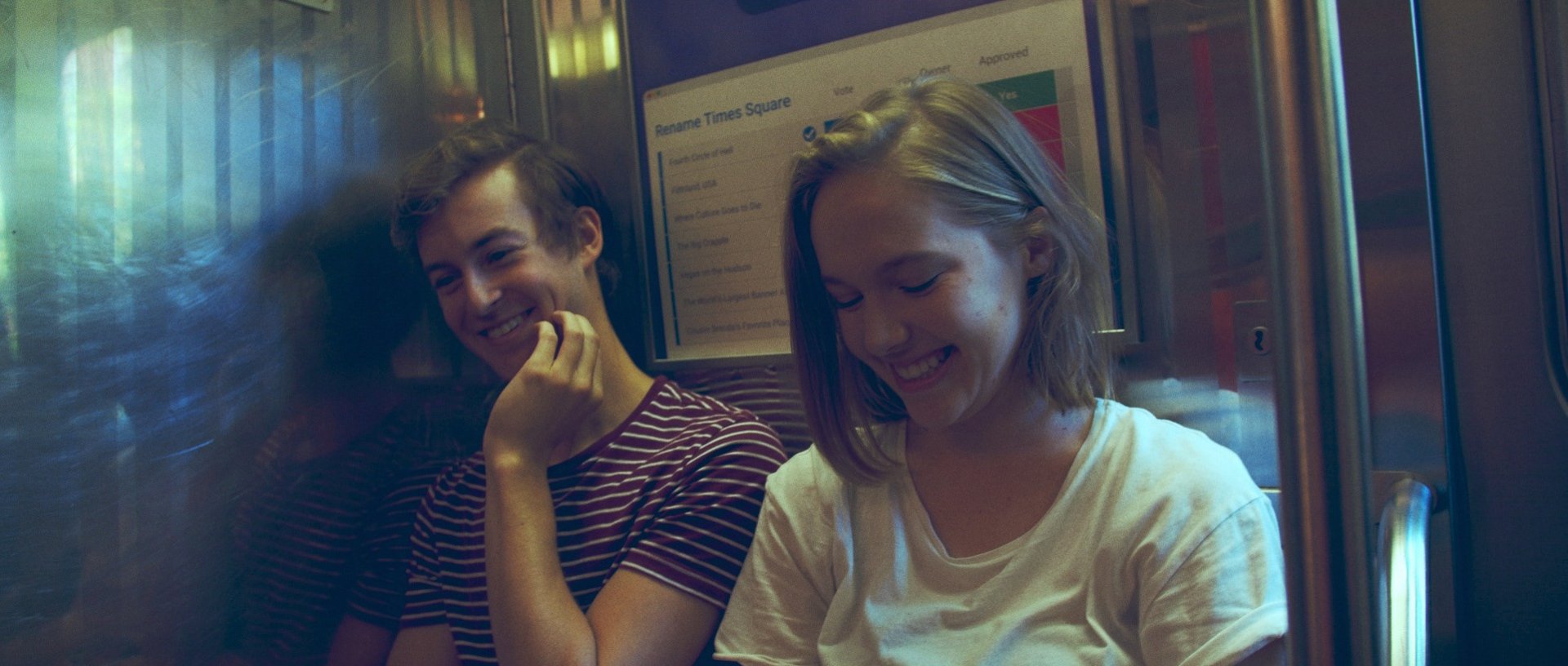 A feature drama focusing on the evolving romantic relationship of a young couple living in NYC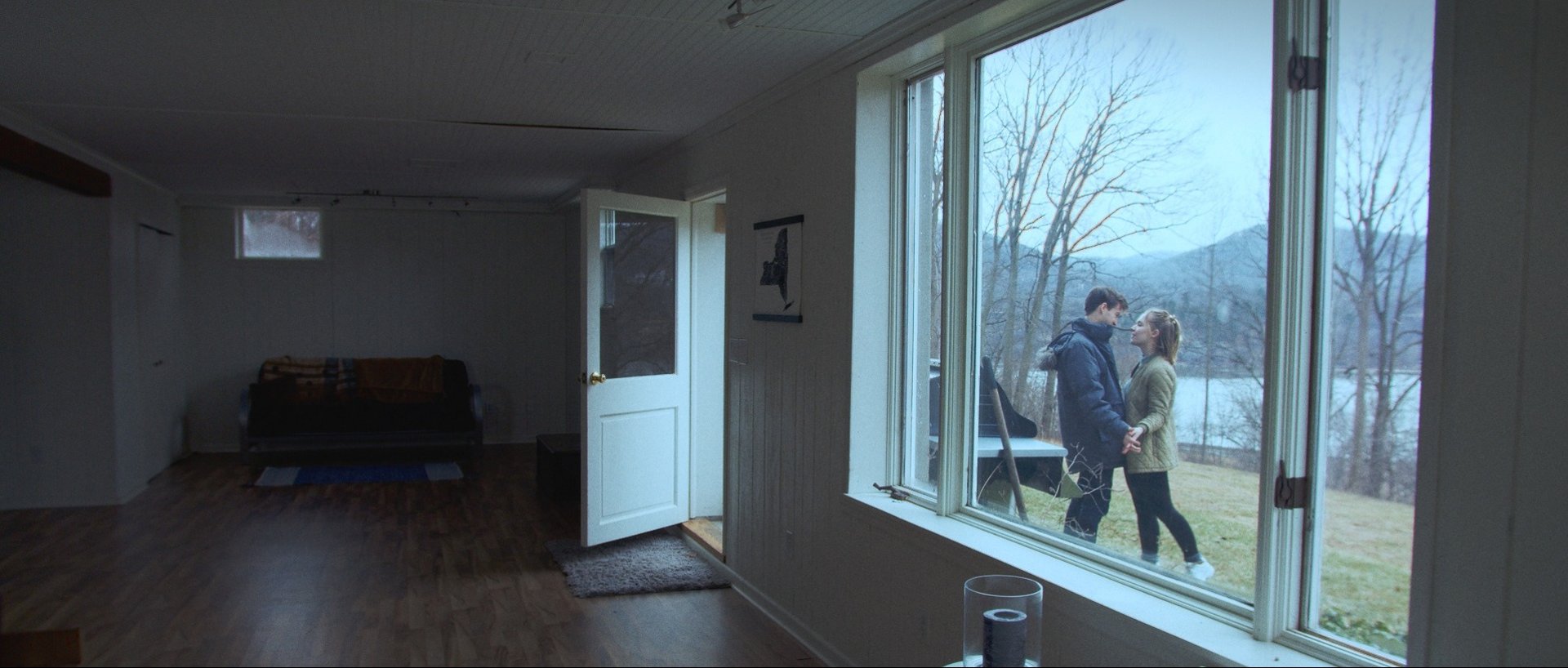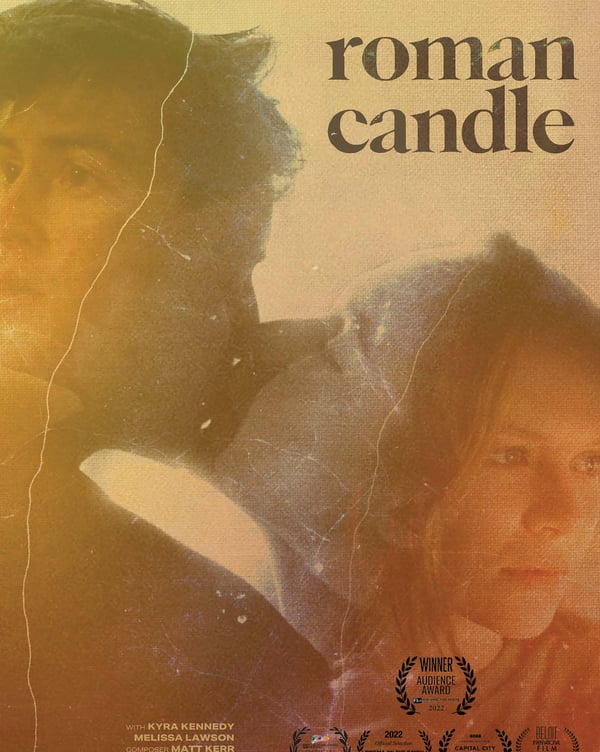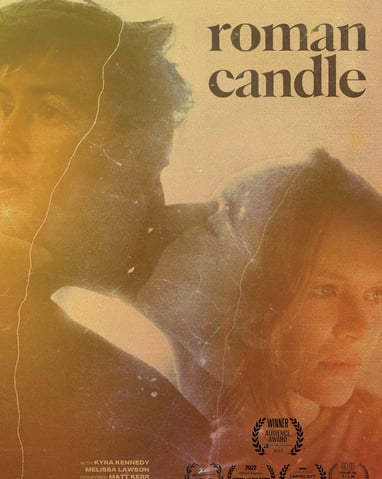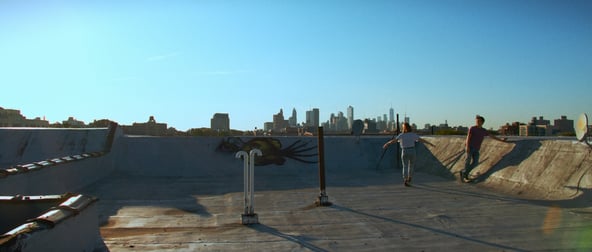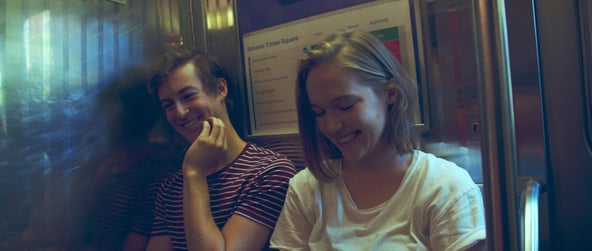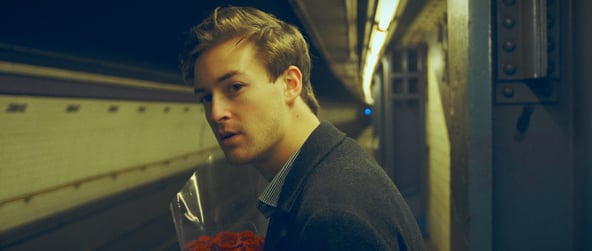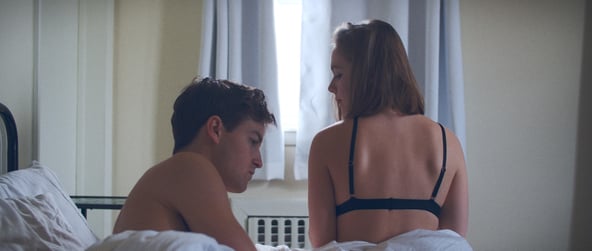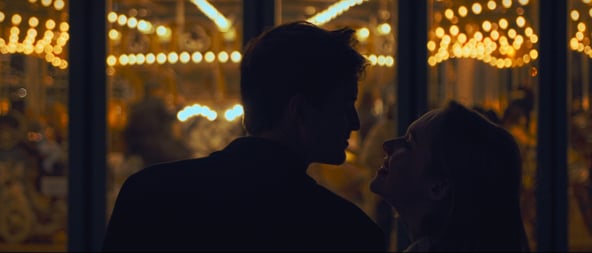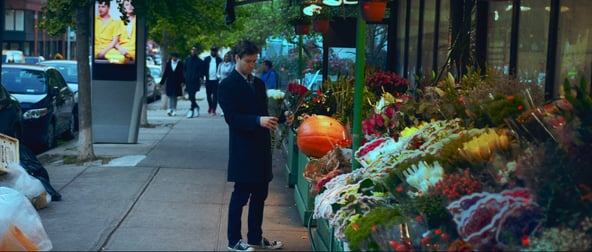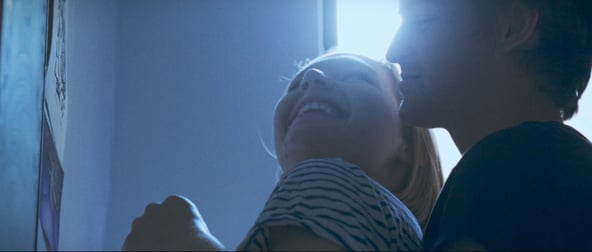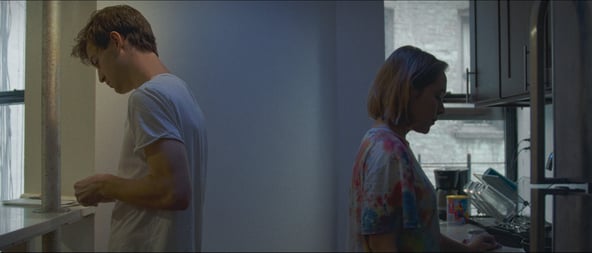 When my good friend Joe Blank approached me in September '19 about helping him produce a music video, I had no idea the journey we were in for. We quickly realized that music video should be a short film. And that short expanded into Joe's feature debut.
Three years later, we've played at festivals around the country (including my hometown Richmond International Film Festival), won the Audience Award at Film Invasion LA, and most importantly, told a beautifully crafted little story about tumultuous young love.
Roman Candle is set to be released in the fourth quarter of 2022.